Calon FM will broadcast live from Wrexham Town Police Station FC's second match.
On Saturday 22nd January, we broadcast commentary on our channels and also provided our commentary feed for the live-stream that accompanied the match.
We're thrilled to once again be in a position to be able to broadcast live from Colliers Park in Wrexham this Saturday (February 5th) to observe the friendly match between the police and Wrexham Inclusion FC.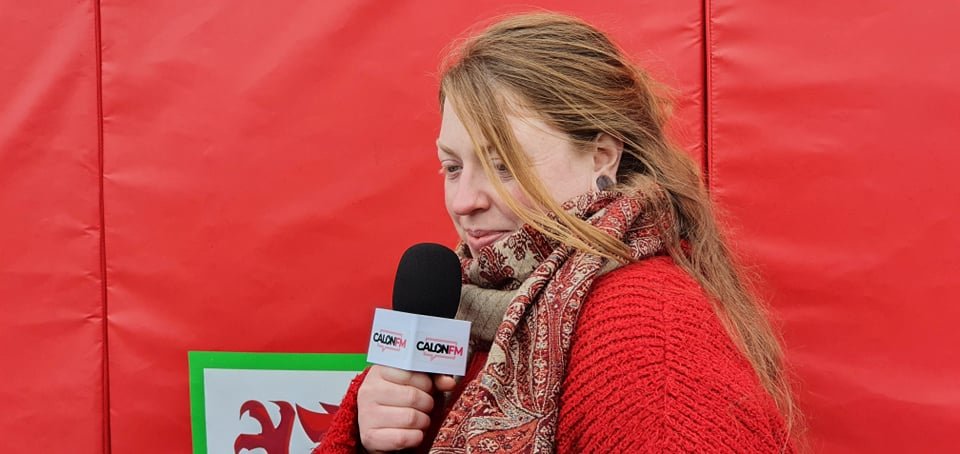 The match kicks off at 10am.
You will be able to watch it online, and listen to Calon FM on 105.0fm in Wrexham, ask your smartspeaker to "Play Calon FM from Tune In" or listen via a web browser at calon.fm.